Learn Thai Language online
Keep yourself and your loved ones safe while joining our live online Thai course on Zoom in the comforts of your own home.
Small group (8 pax) live zoom class
Move easily from work mode to class mode with the click of a button
Learning without masks aids in mastering the enunciation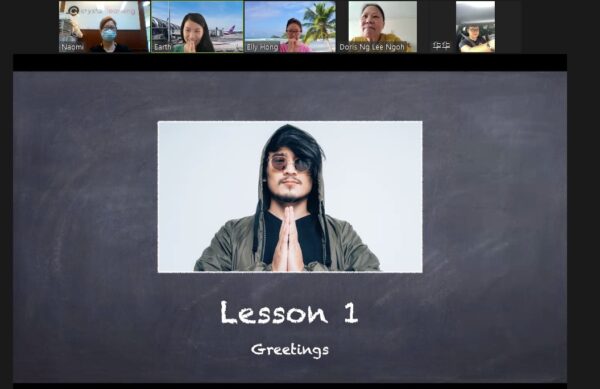 Ready to learn Thai with us?
We offer Thai classes that focus on conversation in daily life. Give us a try, sign up for a free trial class.
Immerse Yourself in Beautiful Thai Culture With Sawadee Thai Language School
If you travel to Bangkok often and love BKK street food, shopping, and vibrant nightlife. You will know that you need to speak Thai to truly enjoy what the country has to offer. If your passport has more Thai immigration stamps than empty pages, learning Thai is no longer optional it is a NEED. 
Join our online Thai class.
Learning Thai is useful if you want Thailand to be your home away from home – the little haven to escape the routines we have in our little red dot. If aside from shopping, you wish to capture local hearts and enjoy the gentle Thai culture, we are happy to help you learn Thai online in a small group class.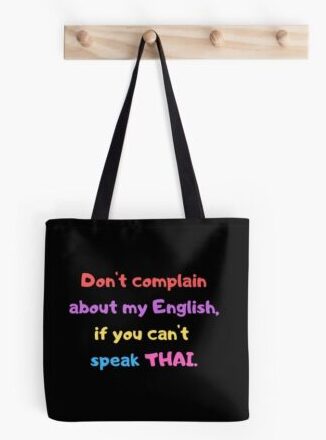 Start learning Thai to get ready for your next Thai adventure. Equip yourself with basic conversational Thai skills that will help you win the hearts of Thai retailers, travel beyond Bangkok confidently, and build beautiful friendships with Thais along the way. Experience Thai culture without a passport with our online Thai language classes. 
We offer free trial classes
We offer you the most competitive rate for learning Thai in Singapore. With a dedicated team of trainers, level up your Thai in the comforts of your own home.