Basic Conversational Thai
At Sawadee Thai language school, we believe learning any language starts with basic conversation. When you're comfortable asking basic questions and talking about oft-discussed topics such as introducing yourself, lessons become more enjoyable and you build up momentum.
That's why our classes are structured to encourage conversation – between the teacher and students and among students themselves. Everything is designed for encouraging conversation, so you'll learn the basics of Thai as soon as possible.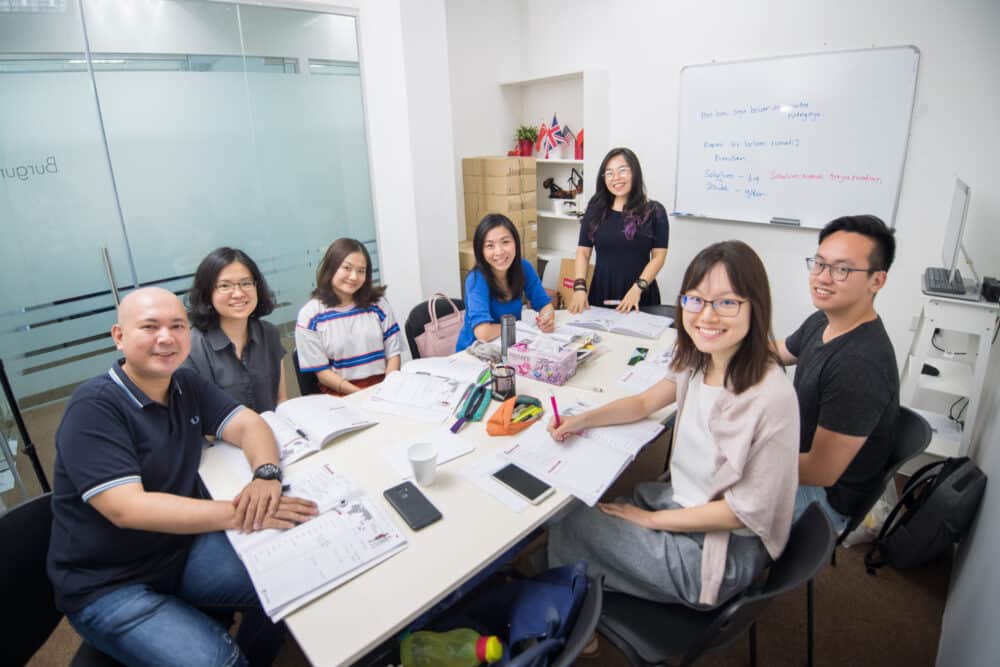 Can I choose the topic choice?
There's no way around it, when you learn a new language, there are many words to learn. In our basic Thai class, we prioritise the words and topics that are most often used, so you can start speaking Thai as soon as possible.
At the same time,
"I was fed up with seeing other schools in Singapore squeezing many students in class for a higher profit"
Conversation also doesn't work well in large groups. In standard language classes with 20 students, learning becomes a one way street. We keep our classes to a maximum of 8 students per group, whether they take place online or in person. This way, the teacher can tailor their speed and topics to the people in the group, and everyone gets a chance to join in to the conversation.
Wonder whether Sawadee Thai is the Thai language school for you? You can try a lesson for free!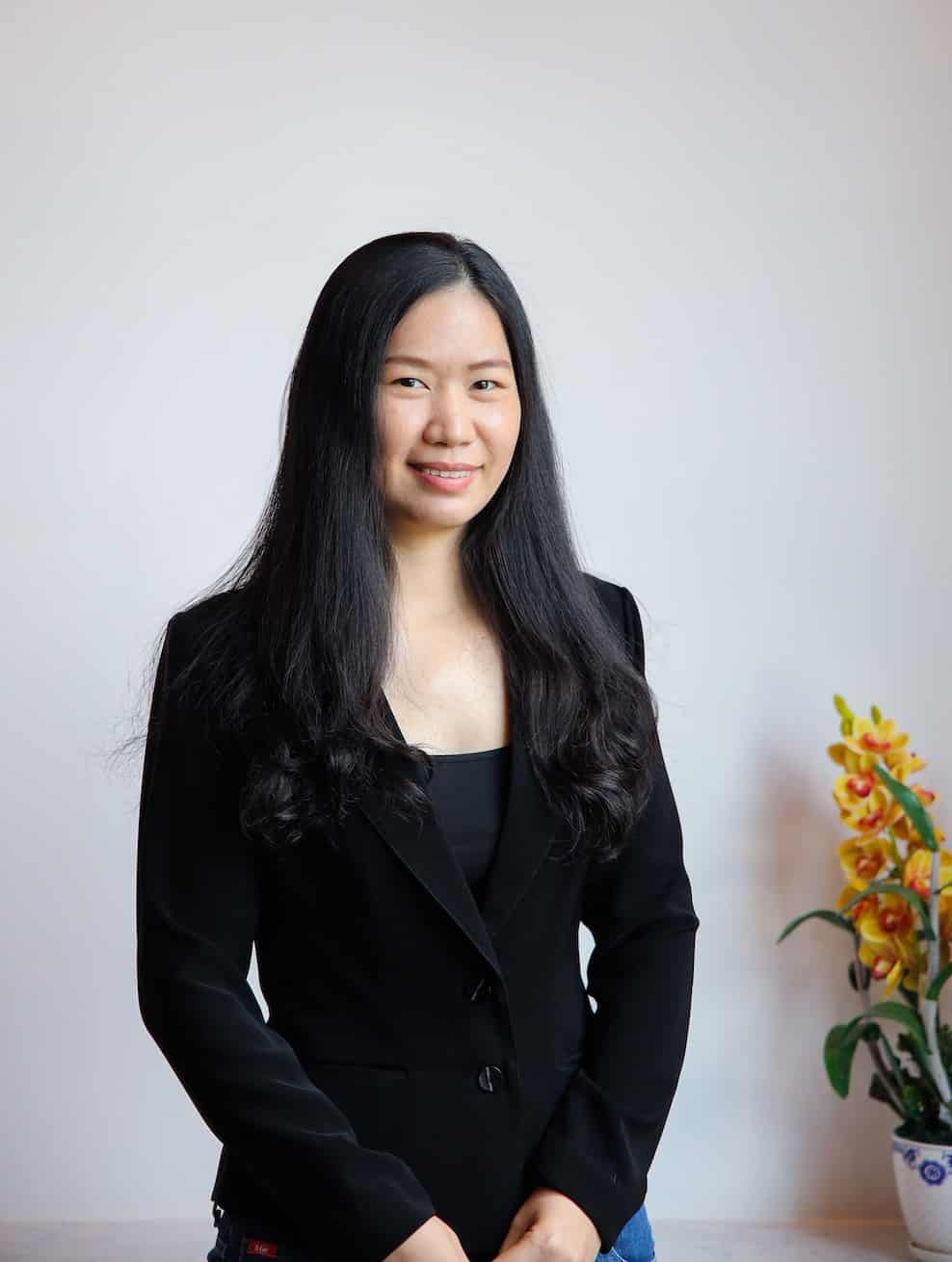 Kroo Nootchanart holds an MBA from a Singapore private university. She is happy to show you how to speak Thai in 10 weeks.
Focus on Conversation
We know on what works for you, listening and speaking Thai. We focus solely on that to ensure that you learn faster than anyone else.
We Have The Smallest Group Class
No school can teach conversational Thai effectively in a large group class. We limit our class size to a maximum of 8 students to ensure quality.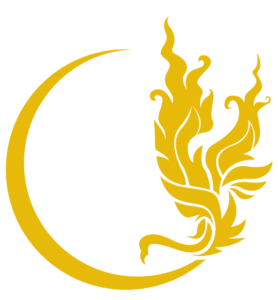 Dedicated Teachers
If they know you are learning they are motivated to teach. Having a small group class generates plenty of happiness. Happy students and happier teachers.
Competitively Priced
We put this "selling point" at the last because we never want to be the cheapest but with a class this small, we are not that expensive either.
Interactive and fun lessons with teacher Earth 🙂
Very engaging and fun!
Cassandra Leong
2021-12-23
I enjoy my online thai lessons very much. The lessons are interactive and with ample opportunities to practise. Our teacher Ms Earth is very friendly. She answers our questions patiently. She also listens to us and corrects our pronunciations. A wonderful learning experience.
Great lesson with Earth! Fun and interactive class.
Thai lessons with our teacher Ms Nootchanart Ayujaroendee has been both interesting and rewarding... With just a few lessons, I am able to get an insight into the Thai cultures and language.. Apart from our lessons, Ms Nootchanart has also gone the 2nd mile in providing us with Thai writing exercise to further our knowledge of Thai language.. My confident in her teaching skill is unquestionable and no doubt my 2nd term with her will be equally rewarding and exciting.. Krou Nootchanart khawp-khun kha🙏🙏
phang Weikieng
2021-12-22
Sawadee Thai classes are lively and fun. it is really an enriching experience for anyone looking for a place to learn Thai.
We offer free trial classes
We offer you the most competitive rate for learning Thai in Singapore. With a dedicated team of trainers, level up your Thai in the comforts of your own home.