Learn Thai with Sawadee Thai Language Centre
At Sawadee Thai, we see language first of all as a communication tool.
Learning a new language opens your mind, and it opens you to the possibility of getting to know new people with different perspectives.
You don't need to be a fluent Thai speaker to start to see the benefits. If you make an effort to speak just a few words of Thai, your conversation partners will also double up their efforts to make themselves understood in English.
Our lessons aren't an academic pursuit. If you're to dive very deep into Thai alphabets, grammar, or calligraphy, a different language school may be a better fit for you.
Of course, there is a place for grammar in the lessons at Sawadee Thai, but grammar isn't a goal in itself. We'll cover it as far as it helps you to speak more fluently, faster.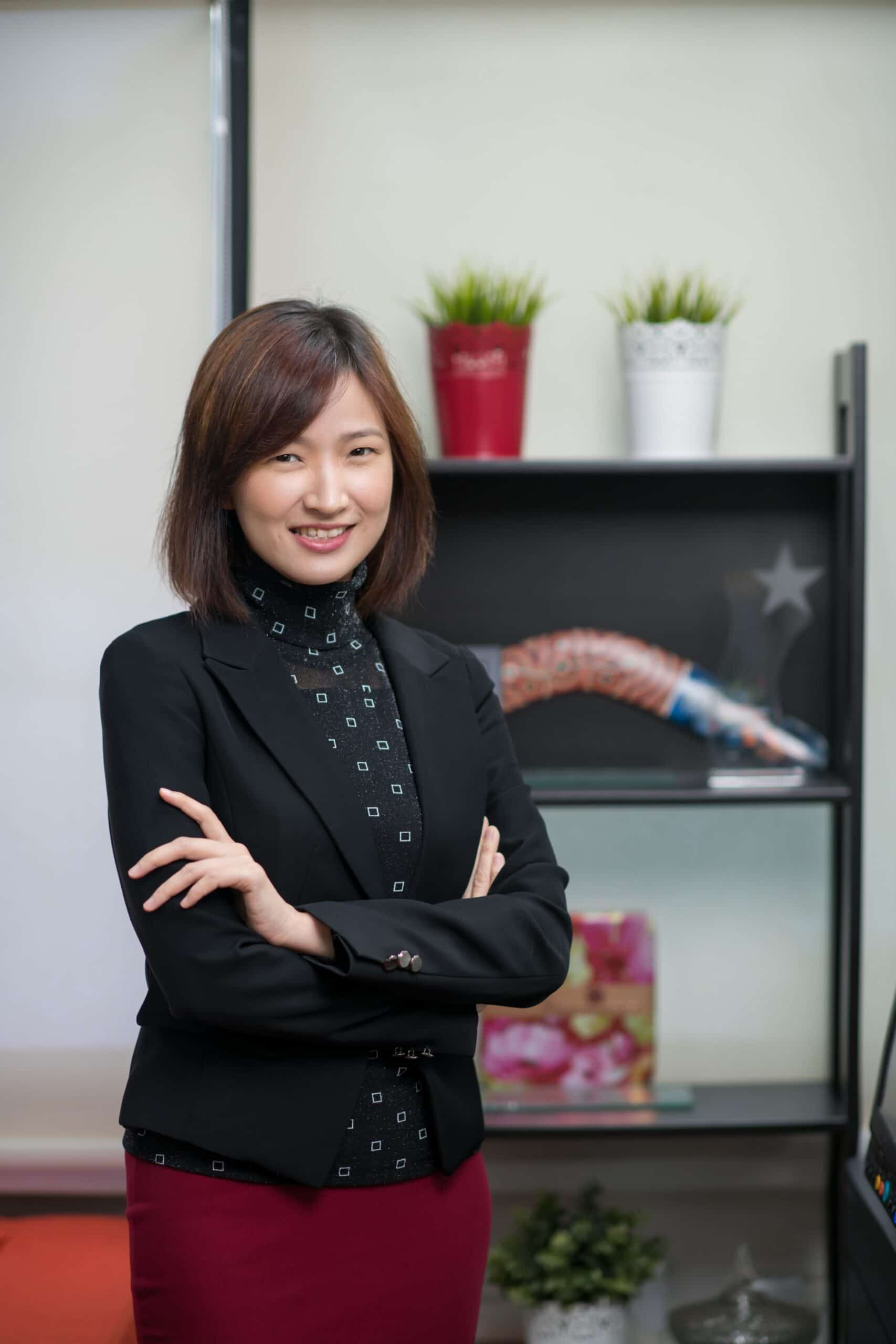 Onsite Thai Classes
The smallest group classes in Singapore at 8 pax. Learn Thai faster and better in a small group class.
Online Thai Classes
Study online via zoom from anywhere in the world. Learn Thai faster and better in our small classes. Max. 8 pax per group!
Private Classes
Study in a 1 to 1 with a trainer. Receive private instruction and progress 80% faster than a group class.
Smaller classes, better result
When we started the first Thai language program in Singapore in 2012, I thought it would never work.
I thought it was too simple because it didn't have more than one class a week. Was it enough? At just 1.5 hours?
I was also concerned about the lack of time that adults have to learn Thai after a full day of hard work.
Quite frankly, I was afraid that students might not have the time to learn and may quit halfway.
But I was also fed up with seeing other schools squeezing many students into a class so that they could earn a higher profit…. Check out our Thai Conversational course
When classes are small enough to allow individual student-teacher interaction, a minor miracle occurs: Teachers teach and students learn
Interactive and fun lessons with teacher Earth 🙂
Very engaging and fun!
Cassandra Leong
2021-12-23
I enjoy my online thai lessons very much. The lessons are interactive and with ample opportunities to practise. Our teacher Ms Earth is very friendly. She answers our questions patiently. She also listens to us and corrects our pronunciations. A wonderful learning experience.
Great lesson with Earth! Fun and interactive class.
Thai lessons with our teacher Ms Nootchanart Ayujaroendee has been both interesting and rewarding... With just a few lessons, I am able to get an insight into the Thai cultures and language.. Apart from our lessons, Ms Nootchanart has also gone the 2nd mile in providing us with Thai writing exercise to further our knowledge of Thai language.. My confident in her teaching skill is unquestionable and no doubt my 2nd term with her will be equally rewarding and exciting.. Krou Nootchanart khawp-khun kha🙏🙏
phang Weikieng
2021-12-22
Sawadee Thai classes are lively and fun. it is really an enriching experience for anyone looking for a place to learn Thai.
Since our founding in 2011, we have trained numerous top professionals, both foreign and local, from Fortune 500 companies in Singapore
In the years to come, we will keep sharpening the way we teach Thai language courses. And we will continue to encourage our Thai language learners to build positive social and business relationships across cultures.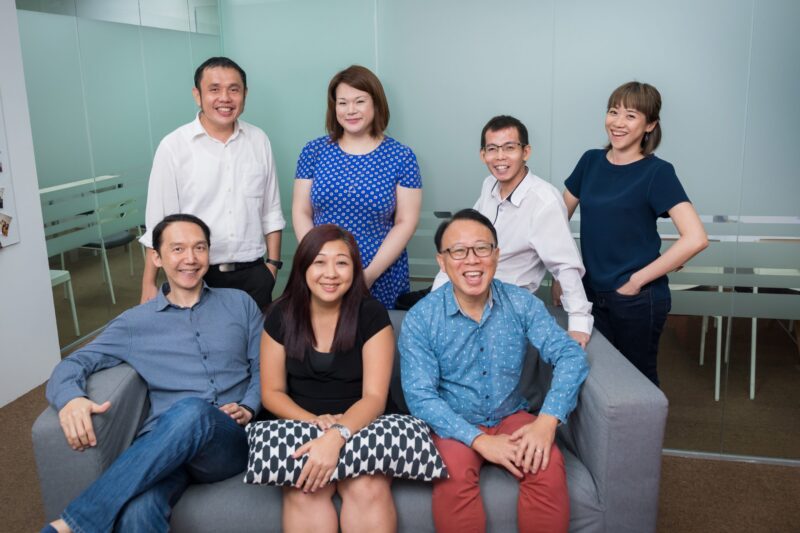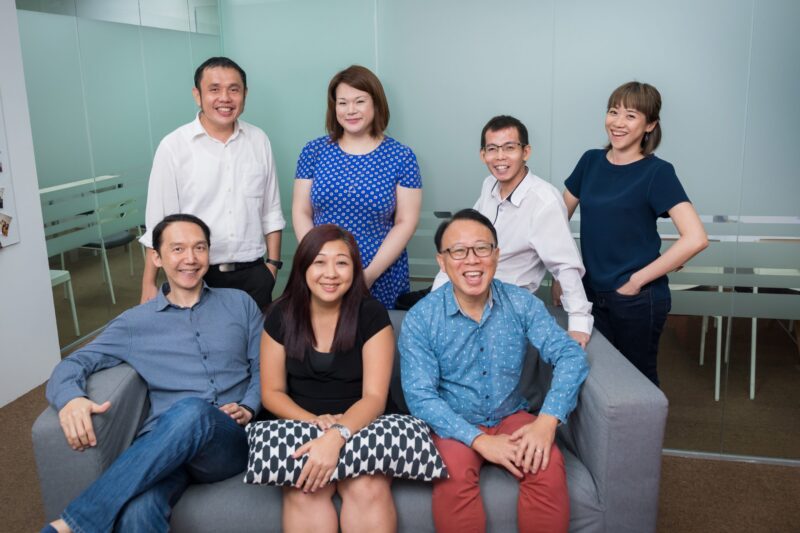 Probably The
Best Thai Language Centre in Singapore
Focus on Conversation
We know what works for you, listening and speaking Thai. We focus solely on that to ensure that you learn faster than anyone else.
We Have The Smallest Group Class
No school can teach conversational Thai effectively in a large group class. We limit our class size to a maximum of 8 students to ensure quality.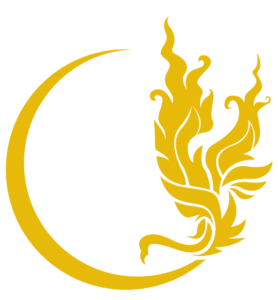 Dedicated Teachers
If they know you are learning they are motivated to teach. Having a small group class generates plenty of happiness. Happy students and happier teachers.
Competitively Priced
We put this "selling point" at the last because we never want to be the cheapest but with a class this small, we are not that expensive either.
We offer free trial classes
We offer you the most competitive rate for learning Thai in Singapore. With a dedicated team of trainers, level up your Thai in the comforts of your own home.